VOXL 2 Flight Deck Setup
Setup Instructions
GPS/Spektrum
Connect your GPS/Mag and your Spektrum reciever to J19 and J10
The following have been validated, but in general if PX4 supports it, it should work.
mRo GPS u-Blox Neo-M8N Dual Compass LIS3MDL+ IST8310
Pixhawk4 2nd GPS Module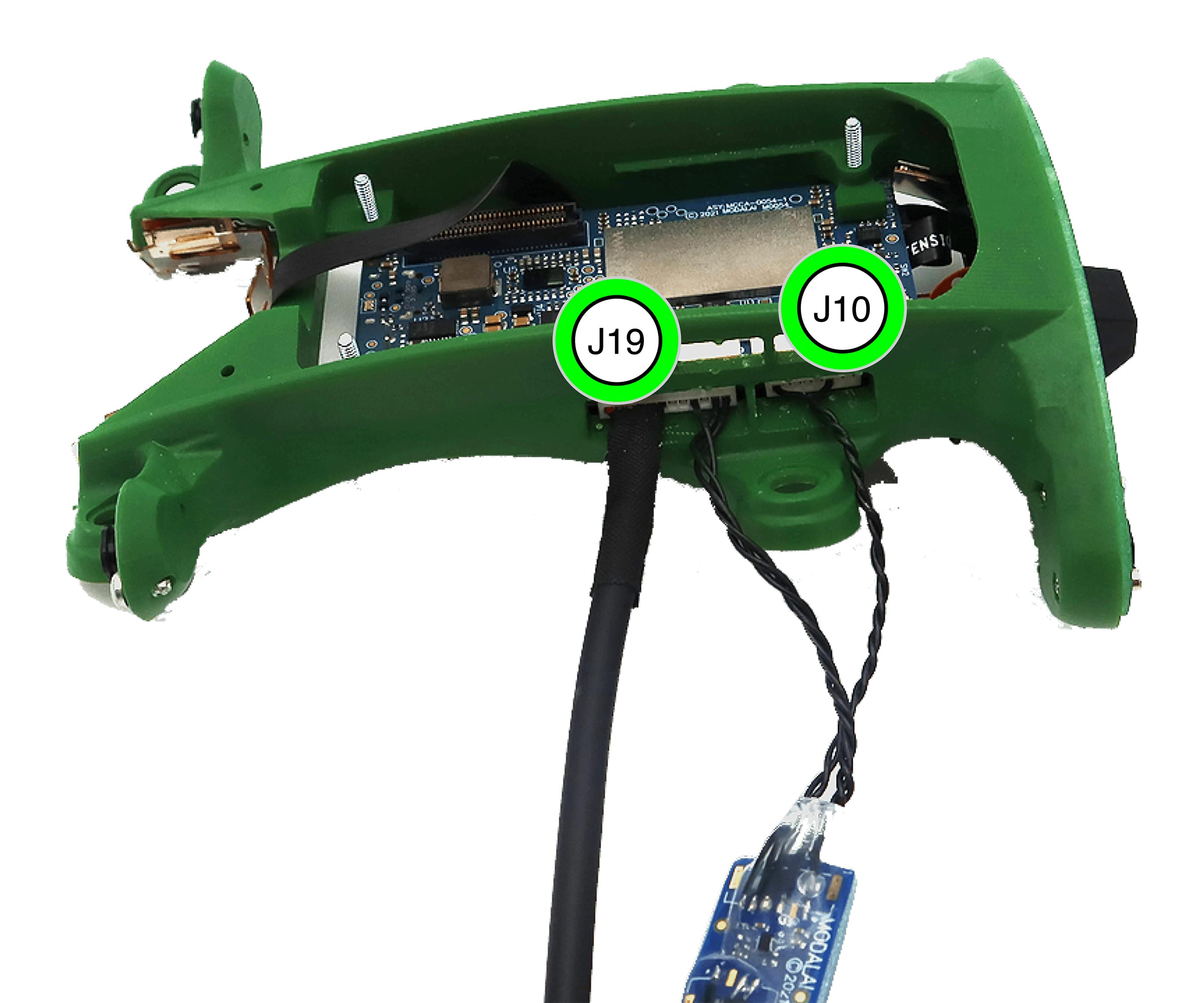 Then Connect MCBL-00005 (JST 3 pin) to your Spektrum Receiver (Sold Separately, Buy Here)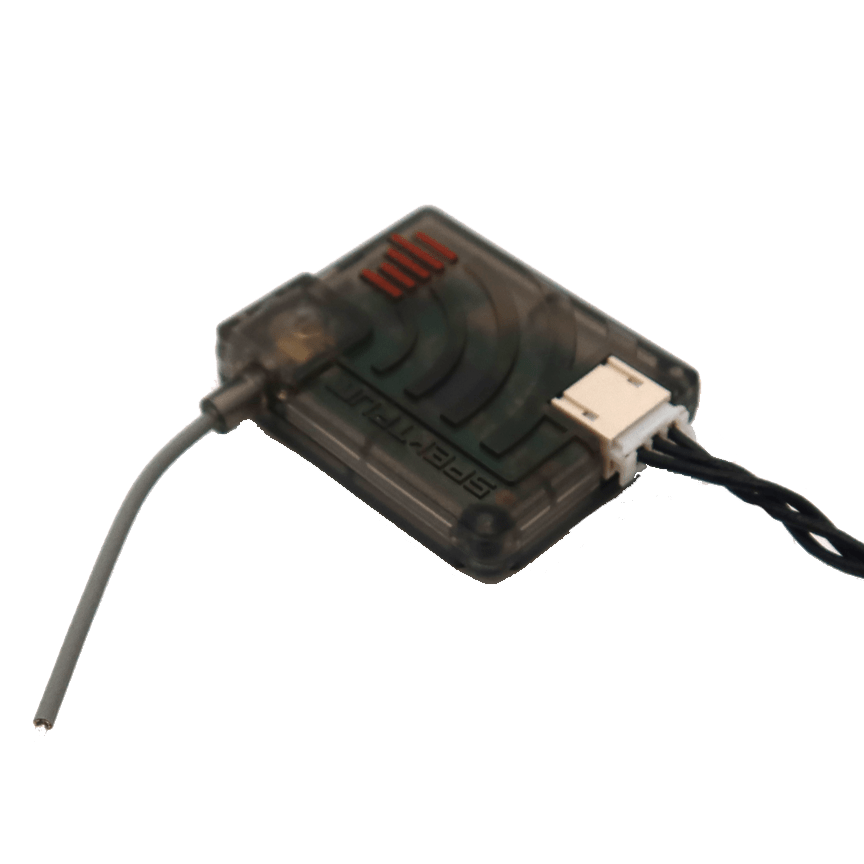 ---
USB
Conect a USB type C cable to VOXL 2's J9 port.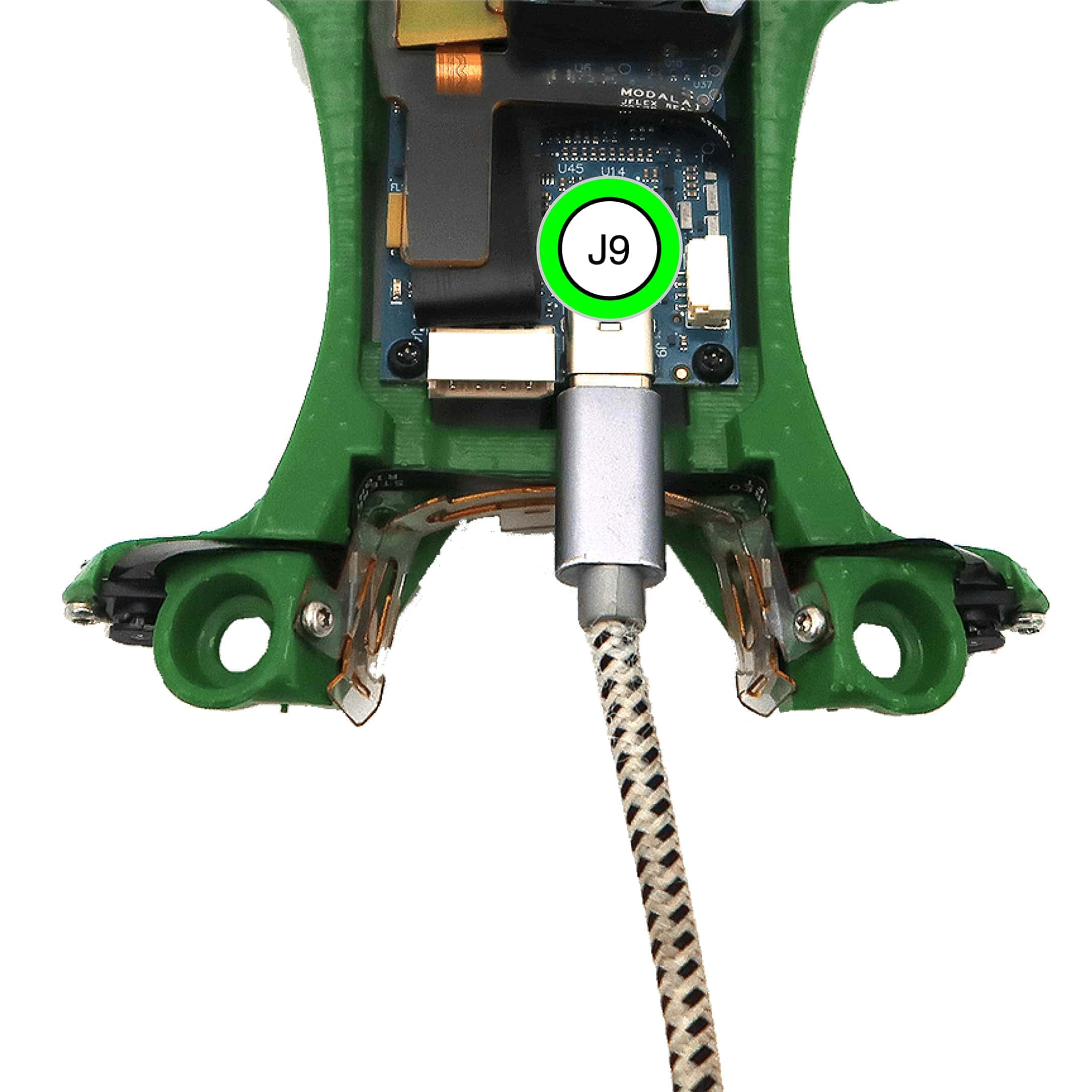 ---
ESC's
Conect your ESC to J18.
Currently, VOXL 2 only supports UART. If you don't already have an ESC, we recommend using ours: Buy Here
An additional board will soon be available to support PWM output. For now, only UART is available.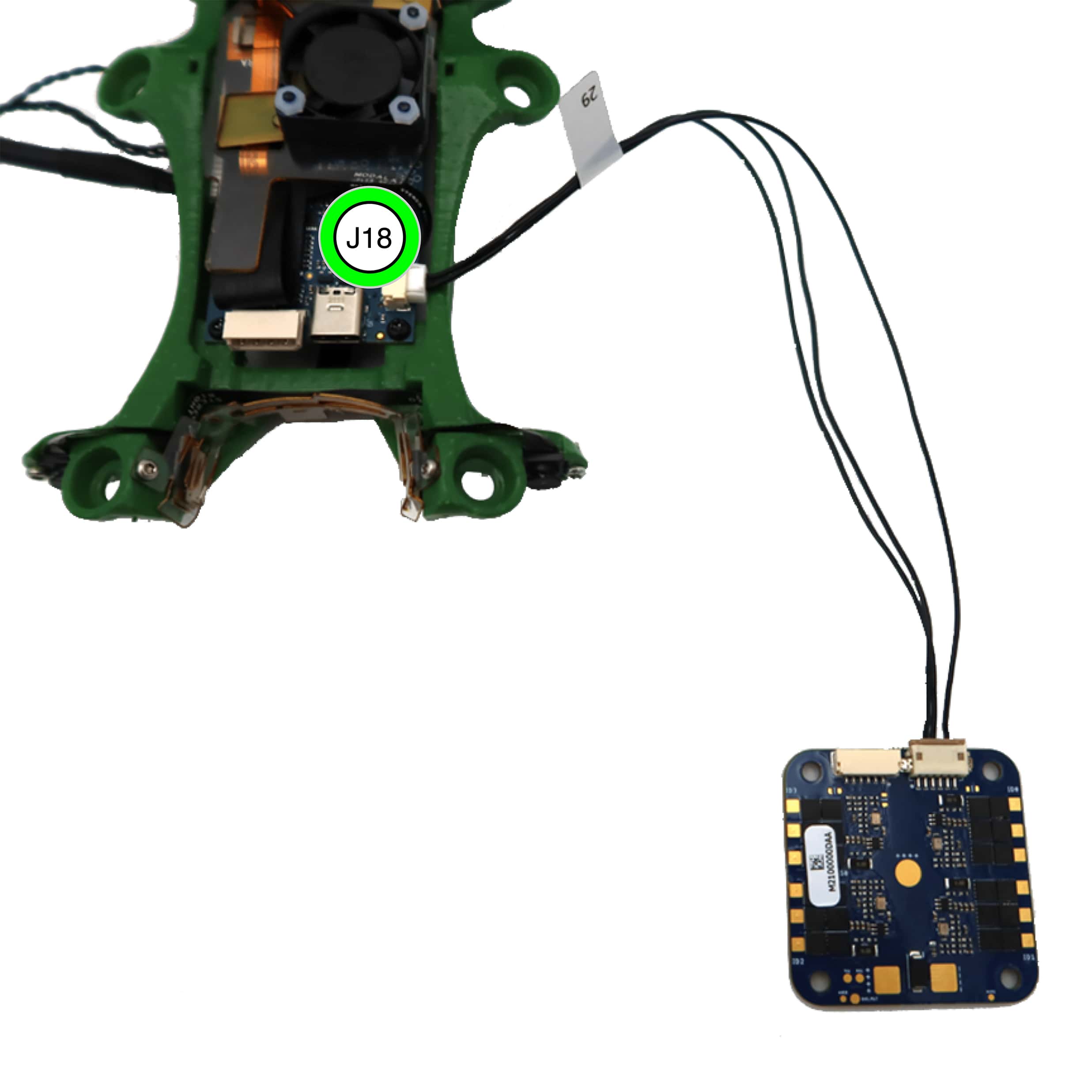 ---
Power
Connect MCBL-00001 (Molex 4 pin) to J4
VOXL 2 Flight Deck comes with a VOXL Power Module. The module requires either a 4S battery with XT60 Connector (6S with expanded battery standoffs), or you can use Wall Power Supply for benchtop development.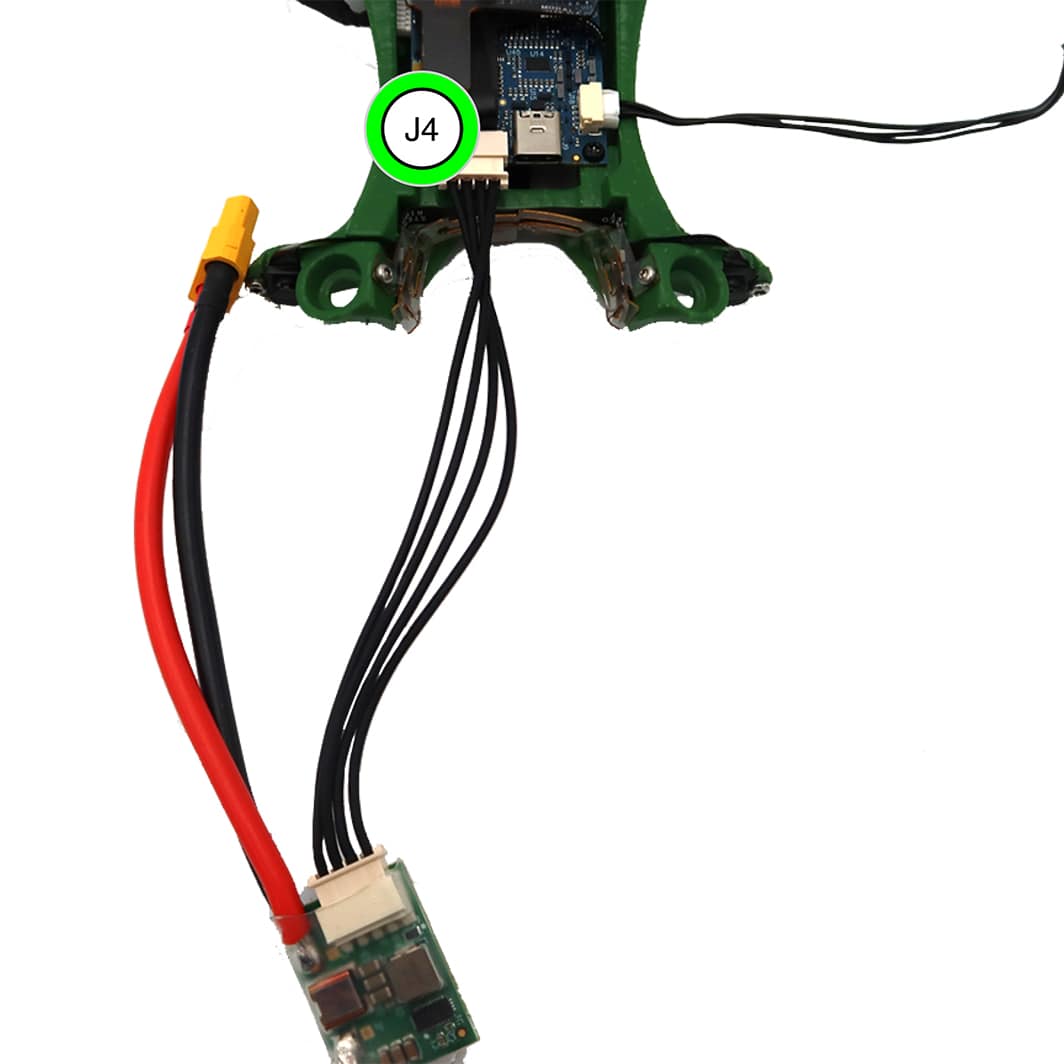 ---
---
---